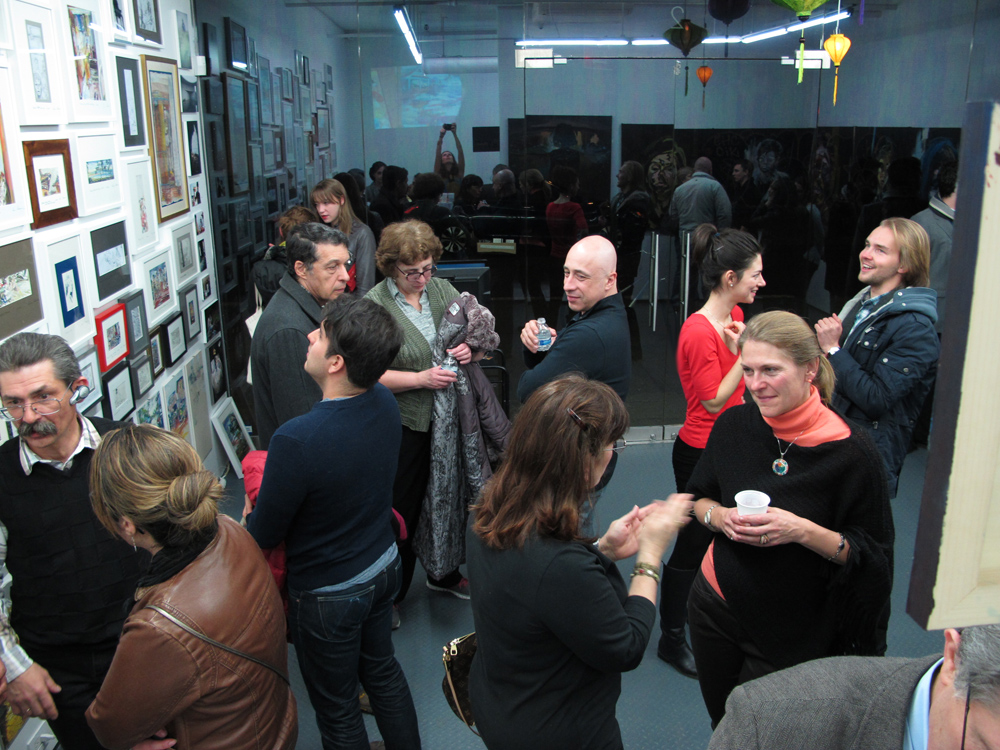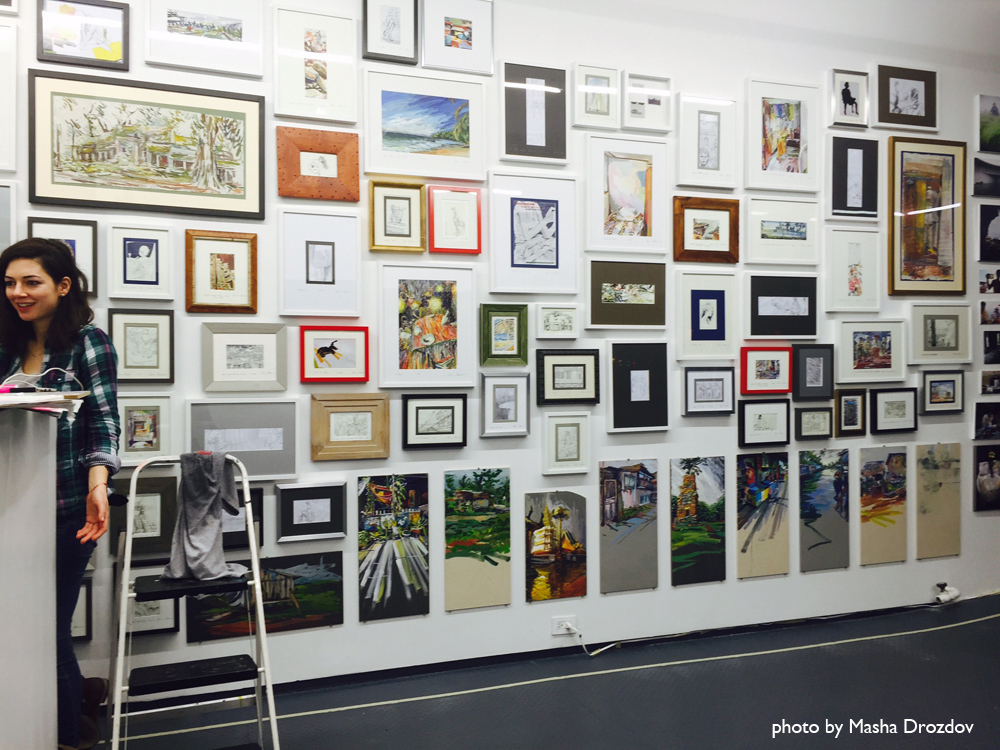 "Peekaboo Asia" is a project that began in 2012 with the help of George T. Dorsch Award grant received from the Fashion Institute of Technology.
The collection is an outcome of one year trip preparation, three intense months spent abroad and two years of reflective work done at studio back in the United States. Sketches, paintings and collages depict spaces, culture and social conditions throughout local communities in Cambodia, Thailand, Vietnam and the Republic of Korea.
The first 80 images below have been created live under conditions varying from painting in geographically risky environments while avoiding snakes, bats and leeches and sketching on the go while trekking through jungles in the rain to capturing portraits of locals in deep pockets of countries after spending time with them and getting to know them without having a common verbal language. These pieces are titled according to the day of the trip they were created on.
Click on the images below and hover over the mouse to find more information about each image.